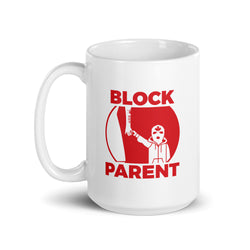 Block Parent Mug
We're not going to judge for what you pour into this mug. Being a parent is hard work.
Product Type: Ceramic Mug
Product Capacity: 15oz
Check your size before you order!
We guarantee the authenticity of this limited edition product. Once it has sold out, it will not be produced again.